Exclusively for the Cannabis Industry
Our exclusive insurer relationships enable comprehensive coverage at huge discounts.
See what our clients are saying.
"If you are looking for the best, most competitive rate, look no further than White Eagle. Johanna was able to save us more than 55% on our annual premium, compared to our previous provider. She was responsive, helpful, and kept her promise to lower our premium significantly."
"I enjoyed working with Johanna. I saved over 50% and White Eagle was very easy to work with. Very helpful."
White Eagle Insurance Solutions is a revolutionary insurance agency with a single mission: to provide Insurance Products to the Cannabis Industry. We will help you manage the risk, protect your assets, and secure your investment.
General Liability coverage protects your business and its operations from claims that may come from contact with the public—including bodily injury and property damage to others and supplies defense in the case of lawsuits.
Product Liability is important if your cannabis product is sold to or consumed by others. Anyone can sue your business for product-caused damages, whether the claimant has used or consumed your product.
Worker's Compensation insurance, mandatory in the majority of states, helps both employers and employees in the event of a work-related injury or illness.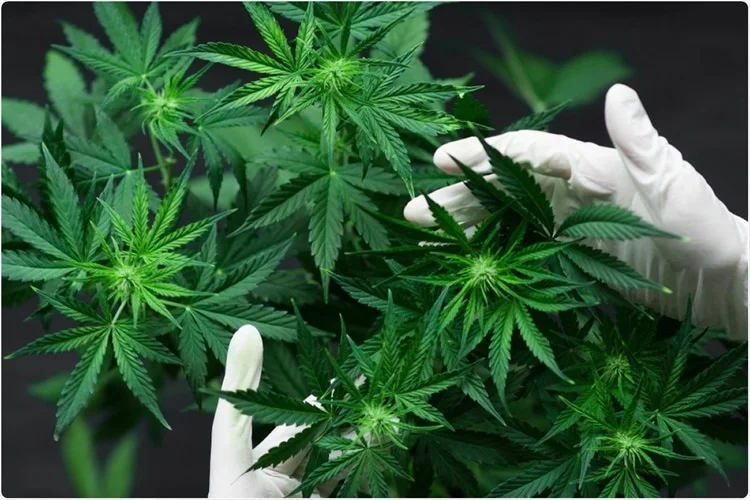 Grow Green with the Right Blend of Coverages
The founders of White Eagle Insurance Solutions realized early on that the cannabis industry and its business owners would need access to insurance products to cover the sector's unique exposures, manage risk and grow successfully. As increasingly more states are legalizing recreational marijuana, we have put together a team of professionals and established insurer relationships to offer the most broadly competitive General Liability and Products Liability coverages available. We also offer Worker's Compensation, Inland Marine, and Cargo coverages tailored to your business operations. See our Products page for more information about the Insurance Products that we offer.