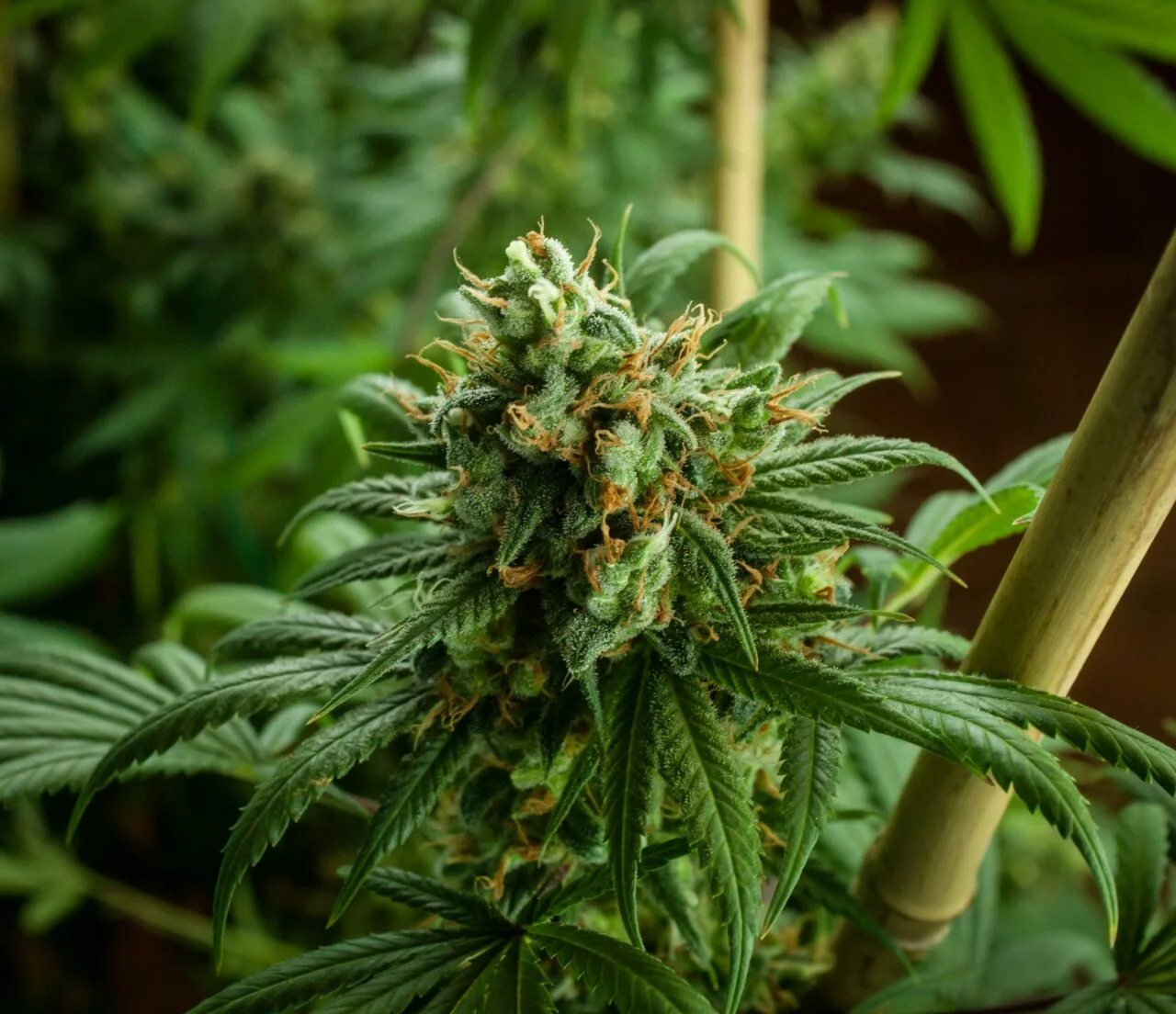 Surety bonds are a type of financial guarantee that is required by many states and municipalities in order to obtain a license to operate a cannabis business. White Eagle offers surety bonds for cannabis businesses in all states.
Product Liability
If you sell and/or manufacture products to customers or clients, or if you have a supply chain, it's important to have product liability coverage. Your business could be at risk for defects in products that may cause injury or damage to others and their property. Product liability insurance can offer protection for different types of issues, for example, design defects, manufacturing defects, mislabeling of products, etc. Also, product liability insurance can pay legal fees, judgments, or settlements. Your business can be sued by anyone, even if that person did not buy or use your product.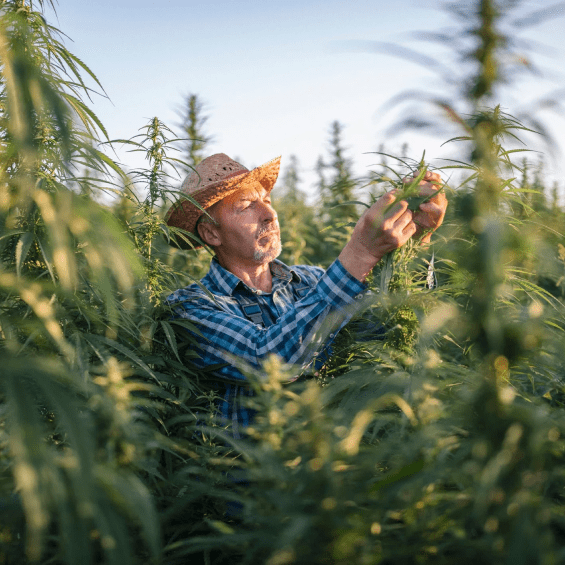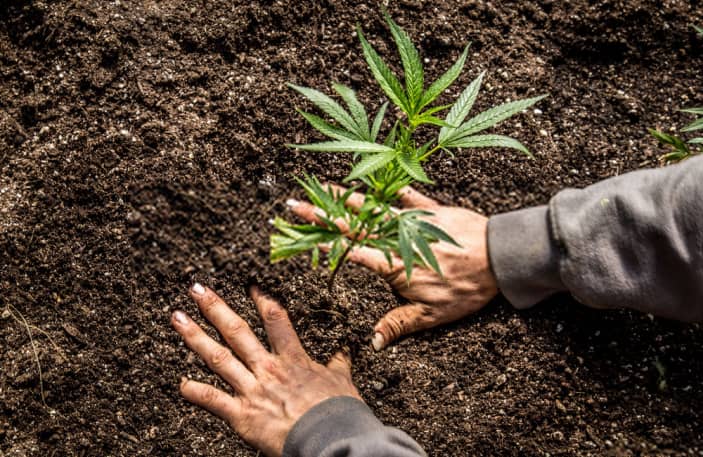 Worker's Compensation Program
If you have employees, keeping your worker's compensation policy up to date is more than just a cost of doing business, it's a vital investment in one of the most important parts of your business – your employees.
White Eagle Insurance can work with you to design a worker's compensation policy that properly covers your workers from on-the-job injuries, keeps you compliant with worker's compensation regulations in your state, and gives you the tools you need to keep your business moving forward after an accident.
Commercial Auto
Commercial Auto covers costs associated with accidents involving vehicles used by your business. Business vehicles that are owned, leased, hired, or borrowed can be covered by commercial auto insurance. Private passenger cars, plus all kinds of trucks, trailers, semitrailers, limousines, and other commercial vehicles intended for use on public highways may also be insured.
Bonus Inventory Coverage – White Eagle can add a transit rider to your auto policy to insure your cannabis inventory.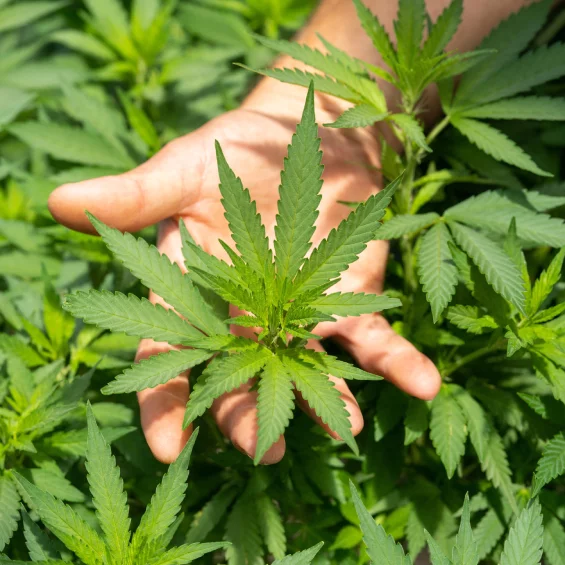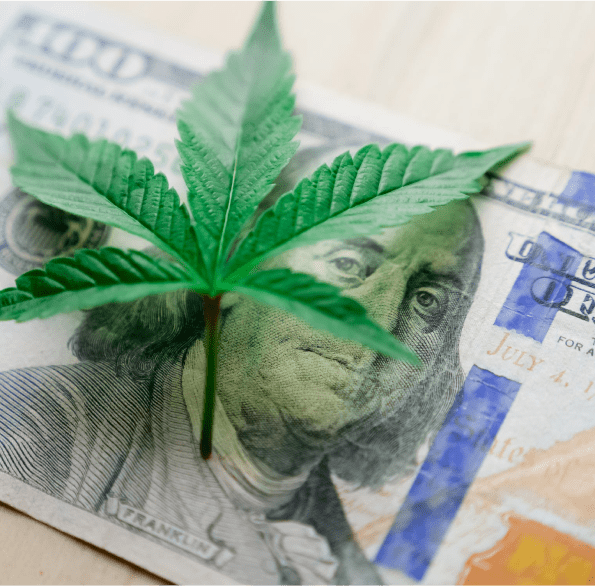 General liability insurance policies typically cover you and your business for claims involving bodily injuries to others and damage to property of others resulting from your products, service, or operations. It may also cover you if you are held responsible for damages to your landlord's property.
General liability insurance can help cover medical expenses and attorney fees resulting from bodily injury and property damage for which your business may be held responsible. It can protect you if someone sues you for advertising injury.
For Some Great Discounts, Contact Us Today!